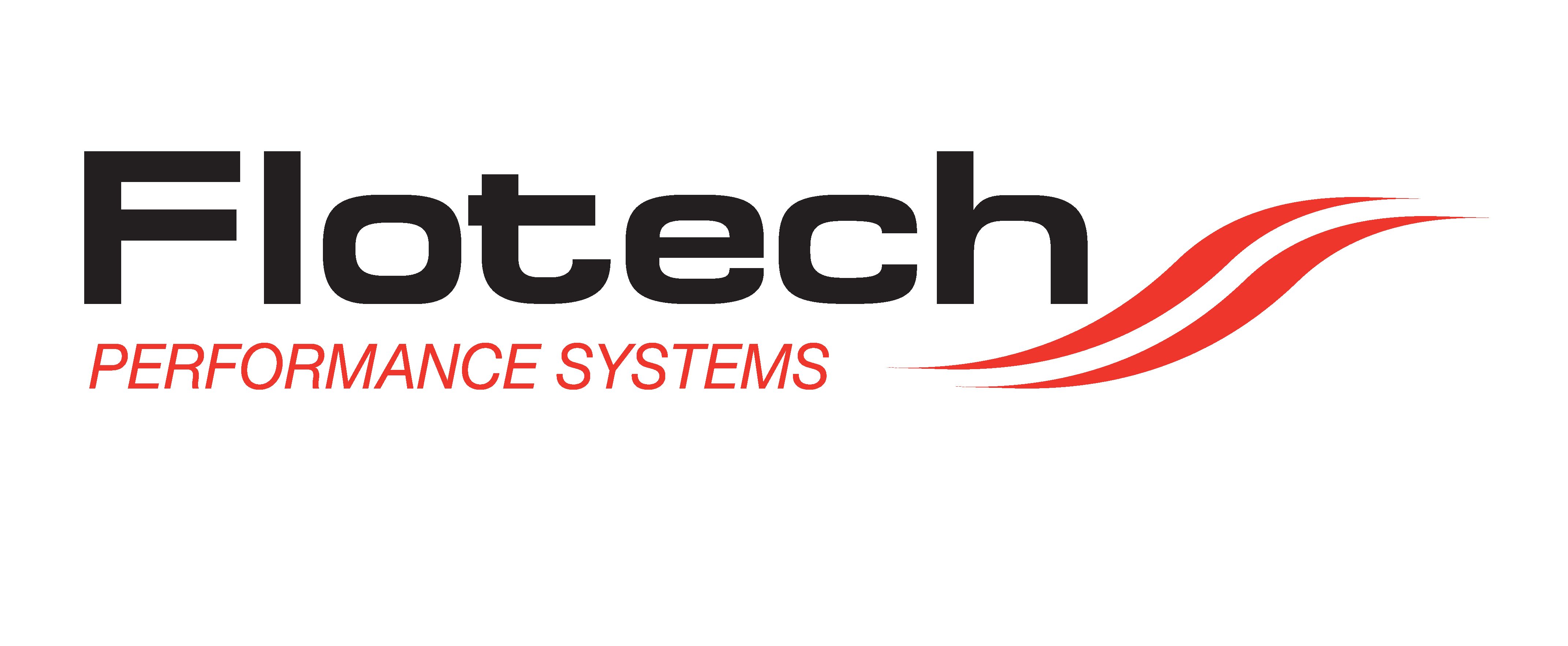 Flotech Performance Systems
At Flotech Performance Systems Limited, we provide Engineered Products, Solutions and Services for the storage, transfer and distribution of industrial liquids and gases. Our extensive range covers; Additive & Blending, Fluid Transfer, Access Solutions, Storage Tank Equipment, Advanced Coatings and Vapour Recovery.
The services we offer include; design, consultancy, project management and site services including planned and reactive maintenance.
Based in Chichester, West Sussex, our in-house design and manufacturing ability coupled with the experience and flexibility of our UK wide service team allow us to react quickly and efficiently to the needs of our customers.
Contact Details
Address:
G1 Glenmore Business Park
Portfield Works
Chichester
West Sussex
PO19 7BJ