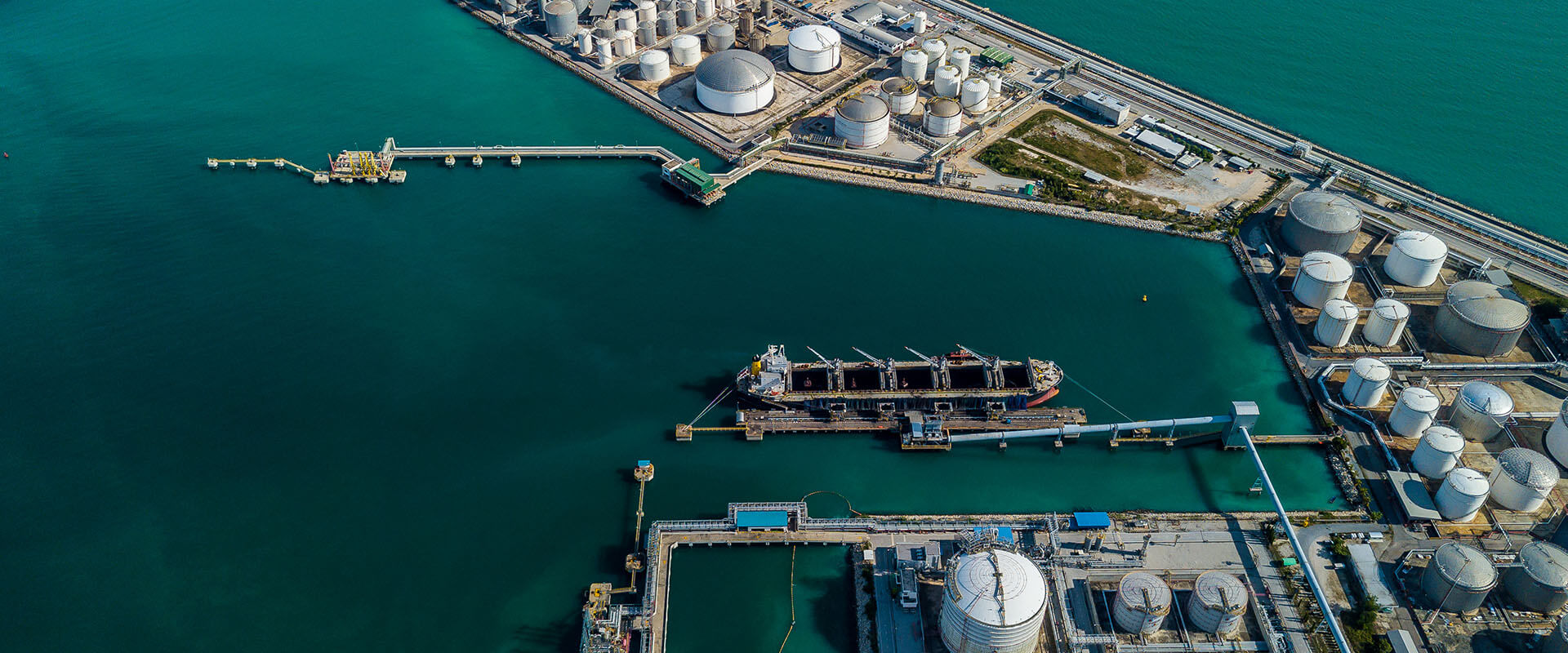 The Voice of the Bulk
Storage and Energy
Infrastructure Sector
Million Tons Yearly Throughput
Million Cubic Meter Storage Capacity
About TSA
TSA is an industry based organisation whose members are engaged in the storage of bulk liquids and the provision of products and services to the sector.
Our members support an essential interface between sea, road, rail and pipeline logistics for a diverse range of essential products, including transport and heating fuels, chemicals, animal feed and foodstuffs. They provide the infrastructure required to import, store, blend and export liquid products essential to our daily lives.
The Tank Storage Association (TSA) has published its 2023 Annual Review of the UK's bulk storage and energy infrastructure sector. Published since 2015, the annual ...
Wilma Kelly, HSE Director at Certas Energy, has been elected as the new President of the Tank Storage Association, the trade association representing all aspects ...
Today, the UK Government has announced the creation of a new Department for Energy Security and Net Zero and a combined Department for Business and ...