About Us
TSA is an industry based organisation whose members are engaged in bulk storage and energy infrastructure as well as the provision of products and services to the sector.
What We Do
The Tank Storage Association is the trade association representing the interests of companies engaged in the storage of bulk liquids and the provision of products and services to the sector. Our members provide and support an essential interface between sea, road, rail and pipeline logistics for a diverse range of essential products, including transport and heating fuels, chemicals, animal feed and foodstuffs.
We work collaboratively with our members through several dedicated committees covering key areas relating to health, safety and the environment, as well as technical issues, skills, sustainability and the energy transition, human factors and communications. The work of our committees is central to our mission to champion the UK's bulk storage and energy infrastructure industry.
TSA is a founding member of the COMAH Strategic Forum, which helps to set the UK's regulatory strategy, and is a leading voice in several national industry groups, including the Process Safety Forum (PSF), the Chemical and Downstream Oil Industries Forum (CDOIF), the Department for Energy Security and Net Zero's (DESNZ) Downstream Oil Industry Forum (DOIF), the Downstream Fuel Distribution Forum (DFDF) and the Energy Institute's technical committees.  Together with other partner organisations, we also oversee and manage a number of industry schemes, including the Safe Loading Pass, the Petroleum Driver Passport, and Process Safety Management Competency training.
To find out more, please visit Join Us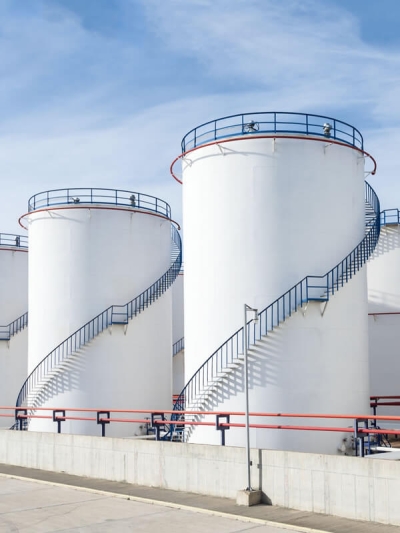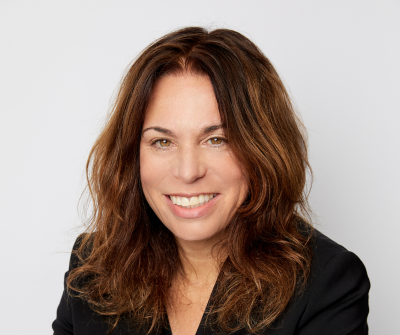 Wilma Kelly
President
HSE Director, Certas Energy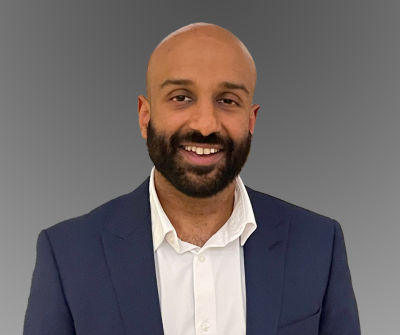 Arun Sriskanda
Vice-President
Managing Director, Oikos Storage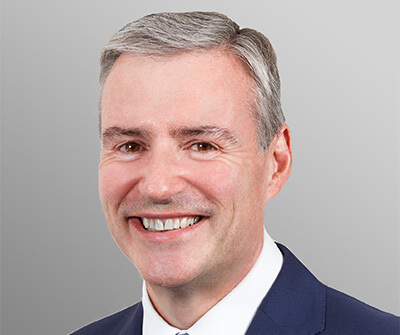 Martyn Lyons
Independent Director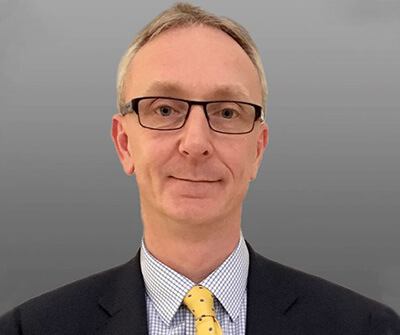 Peter Davidson
Executive Director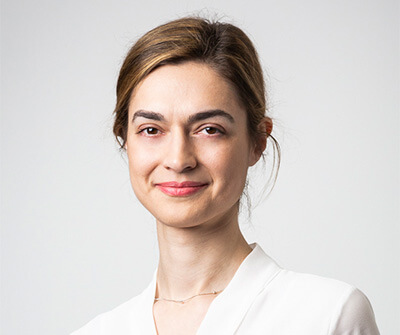 Nunzia Florio
Communications Specialist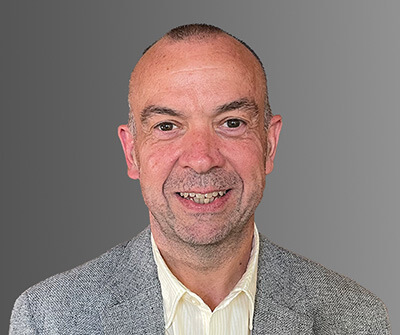 Jamie Walker
Technical Specialist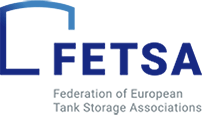 TSA is also a member of the Federation of European Tank Storage Associations, FETSA, the trade association representing and promoting the interests of the bulk liquid storage sector across Europe.