TSA is an industry based organisation whose members are engaged in bulk storage and energy infrastructure as well as the provision of products and services to the sector.  Products stored typically include crude oil, petroleum and chemicals as well as potable liquids, edible oils and fats. Receipt and delivery of these products takes place by means of sea transport, inland barge, road, rail and cross country pipeline. Tank storage thus provides an essential interface between these various modes of transport. The industry also provides additional services, such as heating, blending and transformation of these products so that the diverse requirements of customers can be effectively met in a safe and cost effective way.
Products stored are for third parties and our member companies generally do not own the products they store.
TSA's role is to champion the needs of its membership in Safety, Health, Environmental and Technical matters. One of the ways in which this is achieved is through our representation on a number of key industry groups, including HSE's Chemical and Downstream Oil Industries Forum; the Department for Business, Energy and Industrial Strategy (BEIS) Downstream Oil Industry Forum; and several of the Energy Institute's technical committees.
One of TSA's key objectives is to encourage performance improvements and raise the overall standards within its membership. To this end the TSA's members have, for more than 10 years, been reporting their occupational health and safety statistics to the Association who have been aggregating this data to demonstrate overall how members have performed.
TSA is also a member of the Federation of European Tank Storage Associations, FETSA, which is headquartered in Brussels with responsibility for monitoring EU issues which have an impact on the bulk liquid storage industry. It also fosters cross sector links, an example of a recent activity in this area is the work undertaken by FETSA, CEFIC, CONCAWE and FECC on the development of the IPPC-BREF on storage.
TSA Statistics
Our members:
operate over 290 terminals across the UK and Ireland, 77 of which are COMAH sites
provide direct work for 4,000 people (including long term contractors)
have a combined bulk liquid storage capacity of 10,248,395 m³
maintain over 2,900 storage tanks
have an annual throughput of over 69,900,000 tonnes of product including transport and heating fuels, chemicals, animal feeds and many more
manage over 1,000,000 road movements, 7,000 sea movements, 16,000 rail movements and around 1,000 inland barges per year
Privacy Statement
The Tank Storage Association (TSA) is a membership only organisation and we take your privacy seriously.
The information that we hold is limited to business contact details for nominated  personnel from our member companies.  We do not hold any personal information.
Only the TSA Secretariat has access to the information that you have provided and this is used for the purpose of account administration and to provide the products and services that you have agreed to as part of your membership.  Information is held in secure cloud based storage which is only available to the TSA Secretariat.
We will keep your information for as long as you are the nominated representative for TSA business, after which it will be permanently deleted.  Should you wish to review or remove the information held, please contact us directly.
Board of Directors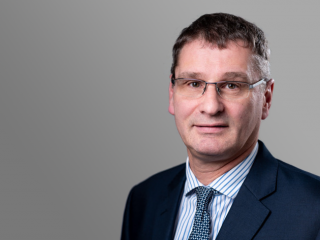 Adrian Jackson
Chief Executive, Oil and Pipelines Agency. TSA President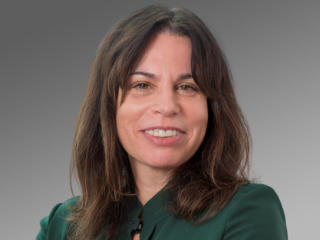 Wilma Kelly
HSE Director, Certas Energy. TSA Vice-President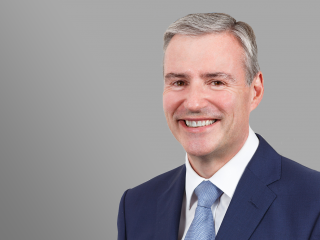 Martyn Lyons
Independent Director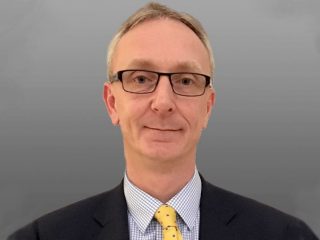 Peter Davidson
Executive Director, Tank Storage Association
Staff Profiles